Killeen Roofing Services
Are you looking for a roofing company that can help you with your residential roof in Killeen, TX? At Bickel Roofing, we have worked hard to expand our services to make sure we can handle your needs. We have become one of the most trusted names in Bell County because we consistently put our customers first. Learn more about our services below, and reach out to us to schedule an appointment.
ABOUT US
50 YEARS OF EXPERIENCE ROOFING CONTRACTOR SERVICES
To get an expert Killeen roofing contractor in your corner, turn to Bickel Roofing. Just give us a call, and one of our friendly and knowledgeable staff will be happy to walk you through any of our roofing services.
Standard Working
Awards Winning Agency
Commercial Solutions
Family Owned
Repair & Maintenance
Support 24/7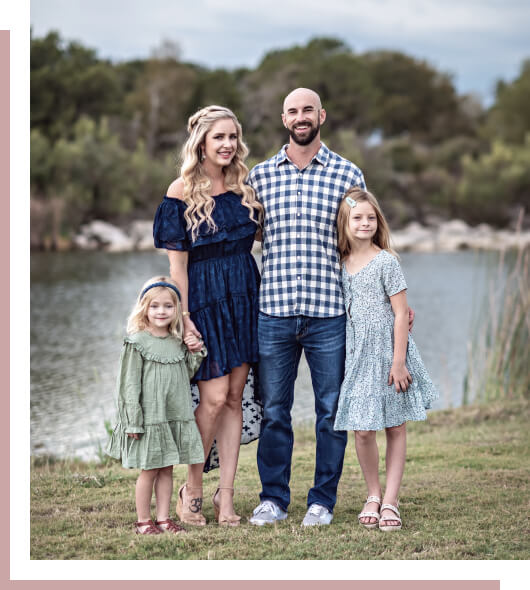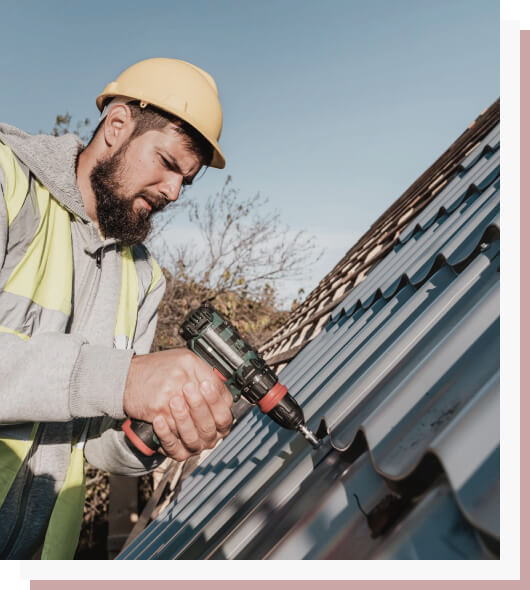 The Best Residential Roofing Company

Serving Killeen, TX, and Bell County

You need to work with a professional team that can handle all of your residential roofing needs. At Bickel Roofing, it would be our honor to help you. We have a tremendous amount of experience working with individuals and families all over Bell County, and we always use the best materials and techniques in our work. Give us a call today to speak to a member of our team.
YOU CAN TRUST BICKEL ROOFING WITH YOUR REPAIRS
Perhaps you are looking for someone who can handle roof repairs in Killeen. At Bickel Roofing, we can help you with that. There are numerous reasons why your roof might get damaged. Some of the most common reasons include:
Perhaps there was a severe storm that came through and damaged your home.
Maybe there is a dead tree that recently collapsed, damaging your roof.
Perhaps you've experienced some water damage that has to be addressed.
Maybe you have moss growing on your roof that has damaged your shingles.
Regardless of the reason why you have suffered roof damage, it would be our pleasure to assist you. We will always start by examining your roof closely to see what work has to be done. Then, we will provide you with an estimate, explaining exactly how we can fix the issue. Rely on our expert team to handle roof repairs.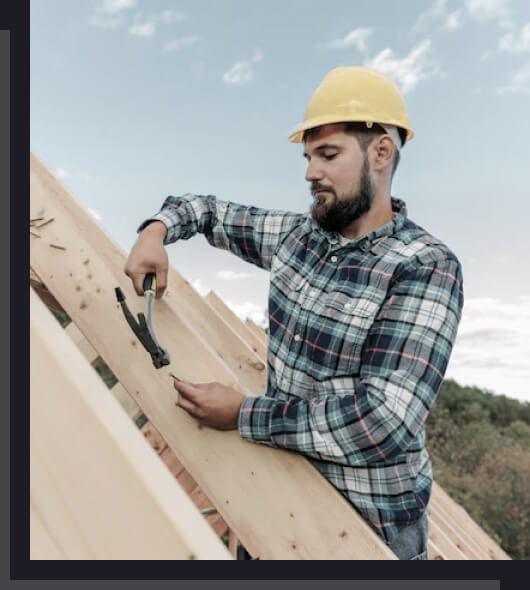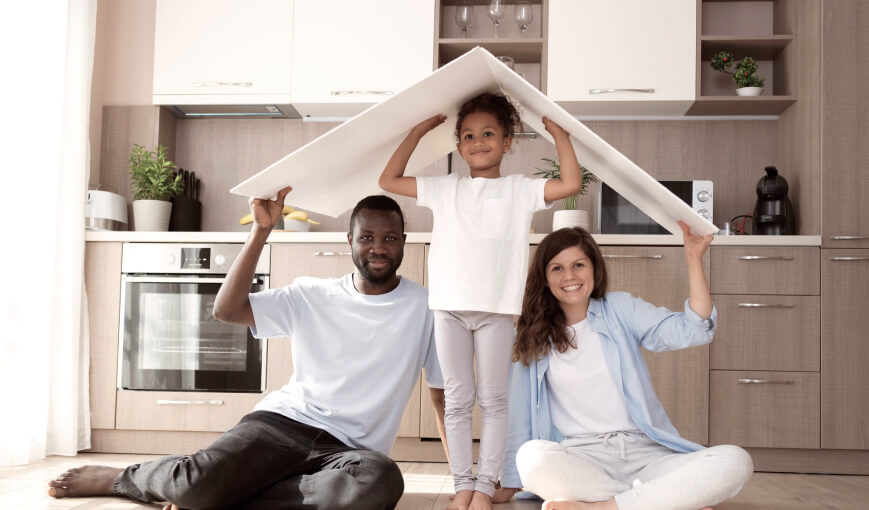 CONTACT BICKEL ROOFING TODAY
For expert roofing services in Killeen, give Bickel Roofing a call today at your convenience. You can also reach out to us online. We will be happy to answer any questions that you may have.
Get a free quote
WHAT OUR CUSTOMERS SAY
John F
Roof repairs are always a hassle for me with my busy schedule. Bickel Roofing worked on my timeline, and repaired my roof without interrupting my day.
Megan R
I don't know anything about roofing, but Bickel Roofing helped me find my perfect metal roof.
Tim S
I love my new roof. I'd recommend Bickel Roofing to anyone, they were very easy to work with.