Killeen, TX Residential Roof Installation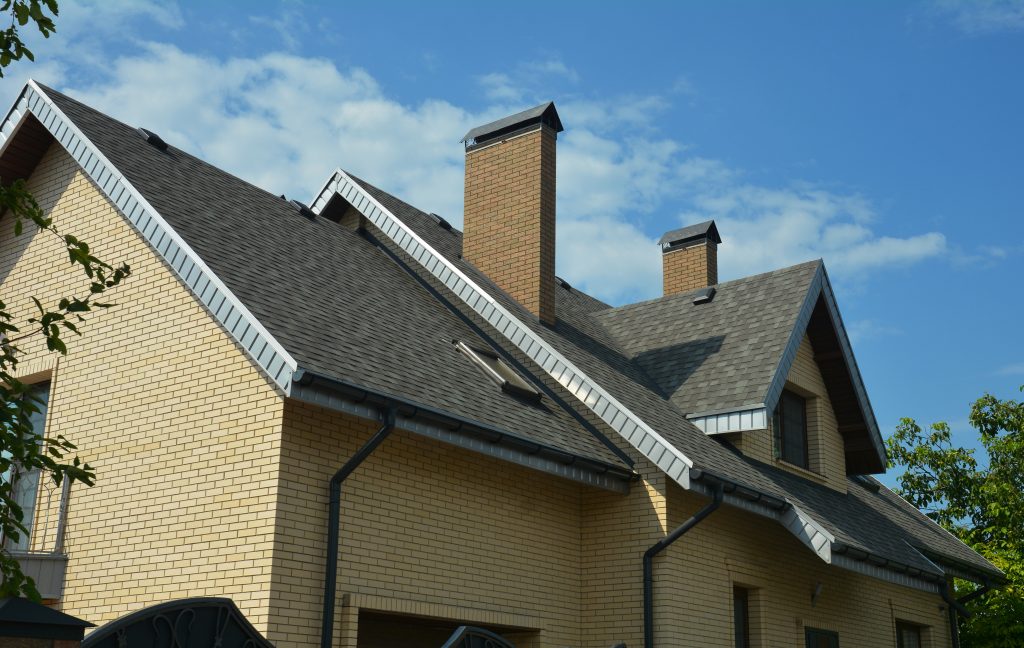 Do you need a reliable team that can help you install a new roof on your house? If so, look no further than Bickel Roofing. It has been our honor to serve Bell County, and we can help you with all of your Killeen roof installation needs. There are a variety of reasons why you might need a new roof on your house. Maybe your roof has suffered severe damage in a storm, or perhaps it is simply time for you to put a new roof on your home.
There are different types of materials that we can use to install a roof on your house. It is important for you to understand the features and benefits of each option. That way, we can help you find the right material for your home. Then, allow our team to install it for you.
Shingle Roof Installation in Killeen
One of the most affordable options is a shingle roof. Many homes in the local area have a shingle roof, and you might be interested in installing one on your home as well. A few of the reasons why you should consider installing a shingle roof include:
This is one of the most affordable options available. If you are on a tight budget, this could be the right option.
You may be looking for a roof that you can install quickly. If time is of the essence, a shingle roof can be installed rapidly.
Roofing contractors have a tremendous amount of experience working on shingle roofs.
Shingles are also very easy to repair or replace if something goes wrong.
If you are thinking about installing a shingle roof, count on our team to walk you through the process.
Metal Roof Installation in Killeen
Finally, another material that could be right for your new roof is metal. There are different types of metal available, and we can talk with you about your choices. During the past few decades, metal roofs have become significantly more popular for a number of reasons. Some of the top advantages of installing a metal roof include:
A metal roof is incredibly durable. If it is installed properly, it could last 50 years or more.
When compared to other types of roofs, a metal roof does not require nearly as much maintenance.
A metal roof is also very resistant to wind. There are severe storms that come through from time to time, and a metal roof can stand up to them.
A metal roof is also able to resist moisture. Regardless of whether you get rain or snow, a metal roof should be able to stand up to it.
A metal roof is also a great option because it can resist mold and mildew.
These are just a few of the many reasons why so many people have decided to go with a metal roof. If you are curious about whether a metal roof is right for your home, our team would be happy to help you.
Why Choose Bickel Roofing?
In the end, these are a few of the most common materials that we use to install roofs in the local area. We have worked hard to cultivate valuable relationships with professionals in the industry. That way, we can provide you with the best roof possible. We always put the needs of our customers first, and we will provide you with a quote before we get started.
If you believe it is time for a new roof, we can handle your residential roof installation needs. Contact us today to speak to a member of our team, and ask us for an estimate! It would be our pleasure to install your new roof.